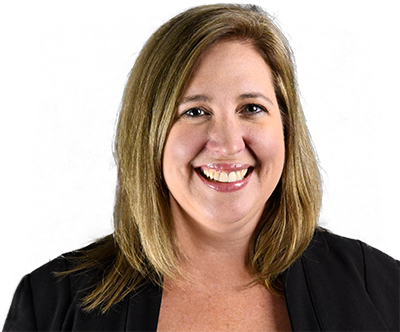 BUSINESS DEVELOPMENT & OPERATIONS
Ms. Wortman joined Wolf Technical Services as a part of the Business Operations and Development team in 2010. Her previous experience with a large retail grocery chain includes financial and business analysis, operations management, public relations, marketing and event coordination. While working in the Pharmacy Benefits Management area of WellPoint (Anthem), she received her Business Analyst Certification from University of Colorado (Denver) and expanded her business skills in human resources, budgeting and project management. As a Business Systems Analyst, she had responsibility for implementing varied projects and programs that supported the achievement of enterprise goals.
As the Director of Operations at Wolf, she manages the day to day operations for Forensics and R&D as well as performs financial analysis, marketing, vendor management, business development, human resources, forensic client/case management, project coordination and government contract management. She has focused on streamlining business processes and procedures to increase efficiency, customer satisfaction and overall profitability.