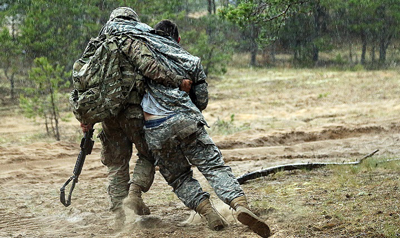 Wolf design engineers have a broad range of experience in several consumer, medical and defense industries, making us an ideal product development partner. Our expertise includes medical device development, sensor development, lighting and optical design, consultation of vehicle dynamics for top racing organizations, heart and acoustics monitoring, electronic circuit design, robotic systems including robotic end effectors for pharmaceutical production lines, high-energy magnetic devices and materials science. The Wolf team has a breadth of past experience in aerospace engineering, including development of cruise missile optical guidance systems (optical and laser-based), real-time test equipment, instrumentation, manufacturing engineering and flight testing.
Wolf applies the years of forensic engineering expertise to safety-related technical challenges in aviation, motorsports, ground transportation, mechanical and electrical design, biomedical design and systems engineering, resulting in a better overall design.
Review a list of Wolf's Small Business Innovation Research (SBIR) projects.