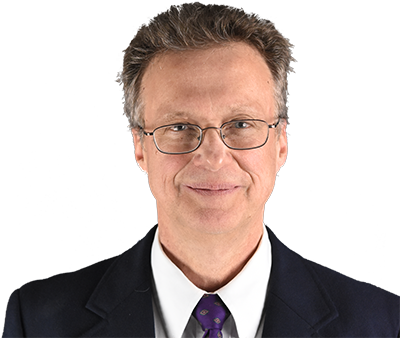 ELECTRICAL ENGINEER, MSME IN MECHANICAL ENGINEERING & MATERIALS SCIENCE

Mr. Thogersen holds a Bachelor of Science degree in Electrical Engineering and a Master of Science degree in Mechanical Engineering and Materials Science, both from Duke University. He has extensive experience in mechanical, electrical and electronic failure analysis, consumer and industrial product design, materials selection and evaluation, and product design review and reliability assessment. He is a registered professional engineer in Indiana and Massachusetts. His specialties include engineering evaluation and analysis of electrical, electronic and materials failures, including electrical fires and equipment faults contributing to property damage and personal injury.
Mr. Thogersen has had C.F.E.I. accreditation since 2004. Additionally, Paul has contributed his expertise in materials and product design to contracted research for the U.S. Air Force to develop an injury-mitigating helicopter aircrew restraint system.